---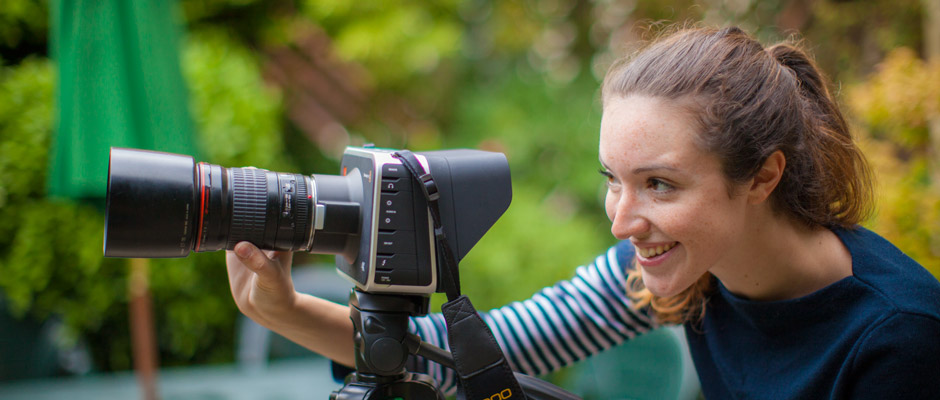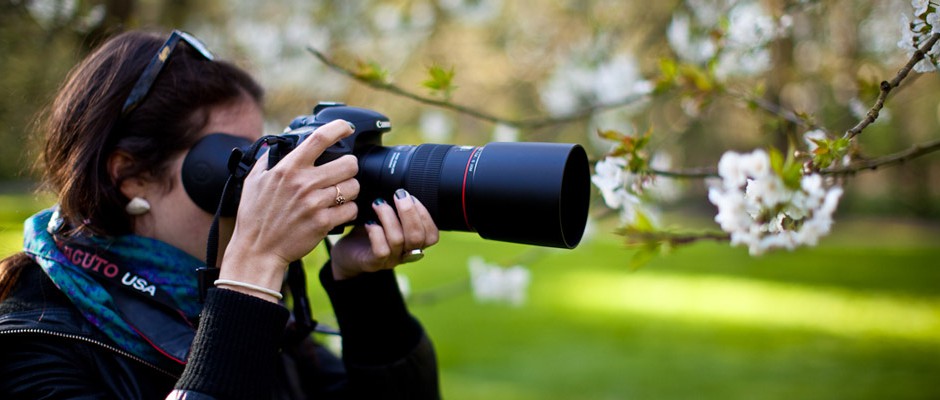 "HELLO, I'M HOLLIE.
I'M AN ENTHUSIASTIC, ANIMAL-LOVING FREELANCE FILMMAKER AND PHOTOGRAPHER."
---
---
About Me
I'm originally from London, England, but have been lucky enough to have lived in Cambodia, Kenya, Indonesia, and France. I've travelled extensively, and have been sent around the world on photo and film missions. I'm proud to have been commissioned to take photographs by the artist JR, resulting in my photos being displayed on buildings around Paris, and have had my films screened at the prestigious International Microfinance Awards in the Louvre museum. I offer a broad range of skills, extensive experience, and a passion for creativity.
I studied drama and media at Queen Mary's University, London, and film production post-graduation. I have been working full time in video production and photography since 2008, in particular working with non-profits and NGOs to help them to promote the important work that they are doing.
Videos
---
From web promotional videos to documentaries, I have several years of experience working as a one-person production company. I handle all parts of the production process from start to finish, allowing me to provide clients with top quality service. This personal approach means I can ensure clients get a bespoke film exactly as they want it to be. No fuss, just great films!
Photography
---
I have travelled to the corners of the globe capturing images of farmers and artisans and telling the stories of the non-profits that work with them. I have photographed portraits, huge corporate events, famous cities and candid street photography. I also specialise in headshots for actors and models.
Remote Editing
---
As much as I love shooting, I also really enjoy helping people with projects that they may need a hand with. I offer remote editing services and often work with crowd sourced material. If you already have videos or photos in any format, I can turn them into something wonderful at a lower cost than hiring a full video production service.
Training
---
For clients with regular video requirements, or a need to combine crowdsourced videos from different offices around the world, I provide a full training service for staff and management on how to shoot and edit video in-house.
---
---
Filter by
all

documentary

family photography

film

music video

non-profit

photography

promotional

promotional video

video
---
---
Clients
I have been lucky enough to work with some amazing clients.
In the video below, Andy Cunningham, co-founder of the Women's Institute of Secondary Education & Research, talks about his experience working with me in rural Kenya to tell the story of his organisation, and how he used the video to raise $63,000 in just a few weeks (and later much more).
"Because of Hollie's incredible personality and ability to capture those meaningful quotes and moving images, we were able to, for the first time, tell our full story, our seven years of work, and seven years of impact, in seven minutes. Working with Hollie has changed the way we think about our marketing strategy, and the way we tell our story." – Andy Cunningham, co-founder of WISER
"In 2014 we commissioned Hollie to shoot the music video for our upcoming single. From the moment we sent over the song, Hollie was straight on the job, brainstorming ideas and concepts to bring the song to life. She was truly dedicated and professional from start to finish, dealing with a very tight time frame, late night shots, freezing weather and an ever adapting storyline. Her eye for a beautiful shot is impeccable and the creative ideas she brought to the shoot took the concept to another level. The video that Hollie shot for us has had over 69,000 views on youtube in 8 months which is a true testament to her incredible work." – Sykes (band)
"Working with Hollie was simply a joy. She is congenial to work with, she uses all her senses not just the visual, her approach to the project was professional, and her combined editing skills of the visual, vocal and spoken word was superlative.This project was a labour of love and what Hollie achieved was remarkable and I am delighted with the result." – George Jerjian, Writer and producer of Daylight After A Century
Other clients I've worked with:











---
---
Contact Me
I'm always happy to chat, please do get in touch :)

Current Location // Norwich, UK
Skype ID. // hollie.harrington
E-Mail // info@hollieharrington.com
Or fill in the simple form below.
---